---
Briargate Taekwondo
Please Watch to Learn More About Us!
My Story
As a boy I felt lonely most of the time, even while at home. I faced rejection and bullying at school. We lived in a dangerous neighborhood and it was not safe to play outside.
---
My parents got me started with Taekwondo to gain confidence and to learn self-defense. I began a path of self-development and character building during my teenage years when I lived with a lot of anger.
I had given meaning to my circumstances growing up and did not realize that I had a choice to change the meaning. I chose to believe what others thought of me more than what I thought of me. When something bad would happen it would re-enforce my limiting beliefs and negative narrative.
I was a victim and everything happened to me. It was through my relationship with God that these lies began to have a name. I began a journey toward self-development and gained a curiosity for what makes people do what they do. I was reading books to grow my skills in philosophy, psychology, communication, leadership and business.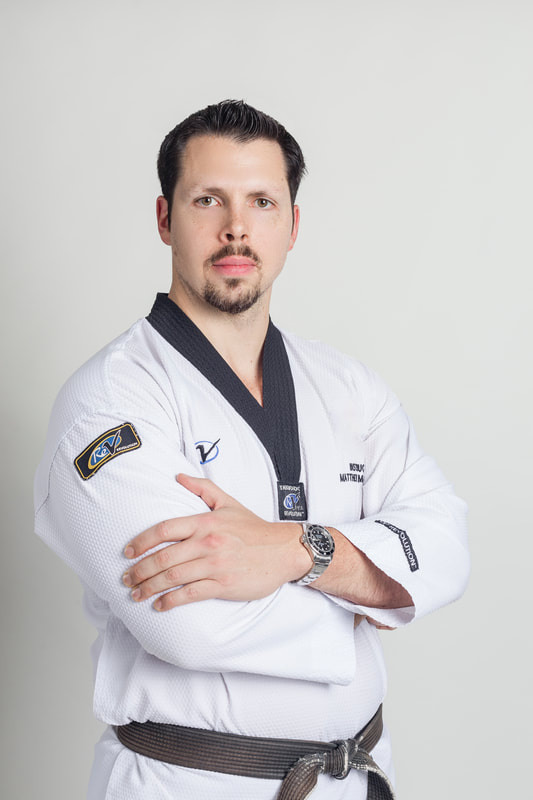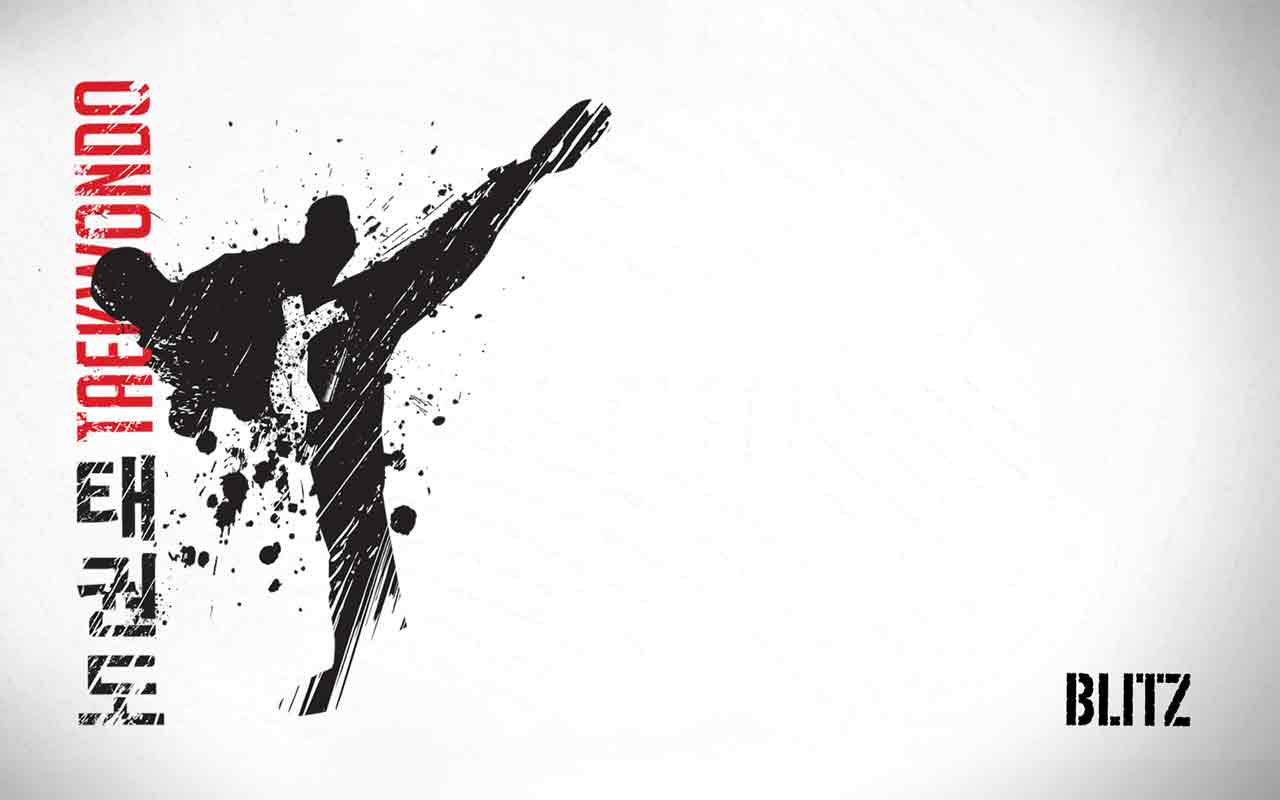 HOW ABOUT 4 WEEKS FOR $49?
Take advantage of this amazing special, before it's too late!
I decided to start loving myself by accepting myself.
I would no longer try to be someone I thought I wanted to be and face the rejection if people didn't like it, I hadn't been successful anyway.
I began accepting other for who they were and loving them as best I could. I could easily relate to the pain others felt and could use my experience to help them find a way out.
I decided to marry the discipline of Taekwondo with this path of becoming the best version of me and helping others do the same.
It is my mission to help people discover who they are and learn how to love themselves.
People need to know that they have the power to change the narrative in their lives and how to give new meaning to what was once considered bad. I aim to teach my students resourcefulness through goal setting and planning.
I believe that we can take anything given to us and use it to our advantage and for good so that we can all rise to our dreams!