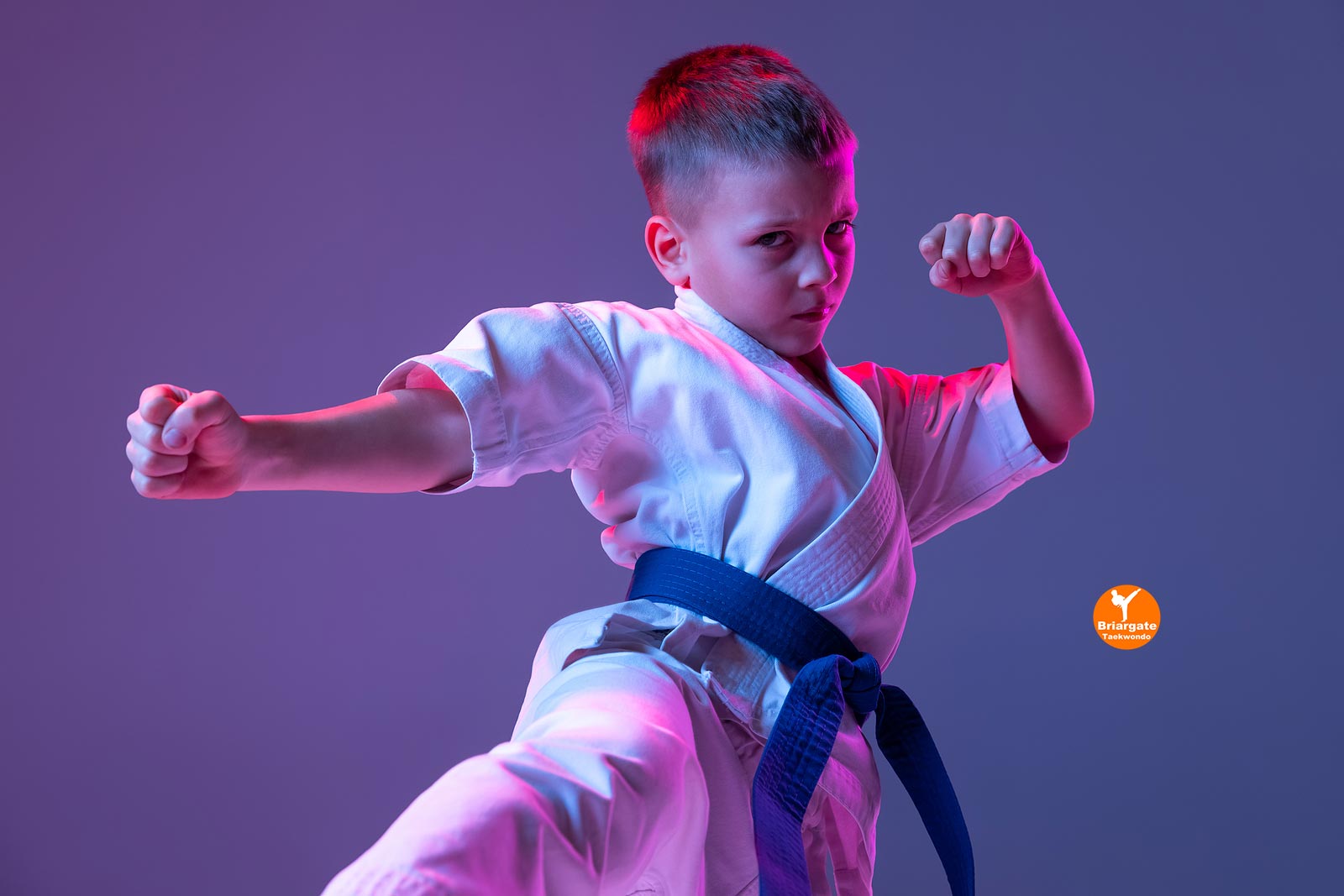 Taekwondo in Colorado Springs!
BREAK THROUGH
And Rise
to Your Dreams.
TAEKWONDO IN COLORADO SPRINGS BACK TO SCHOOL SPECIAL: For a limited time, get 2 for 1!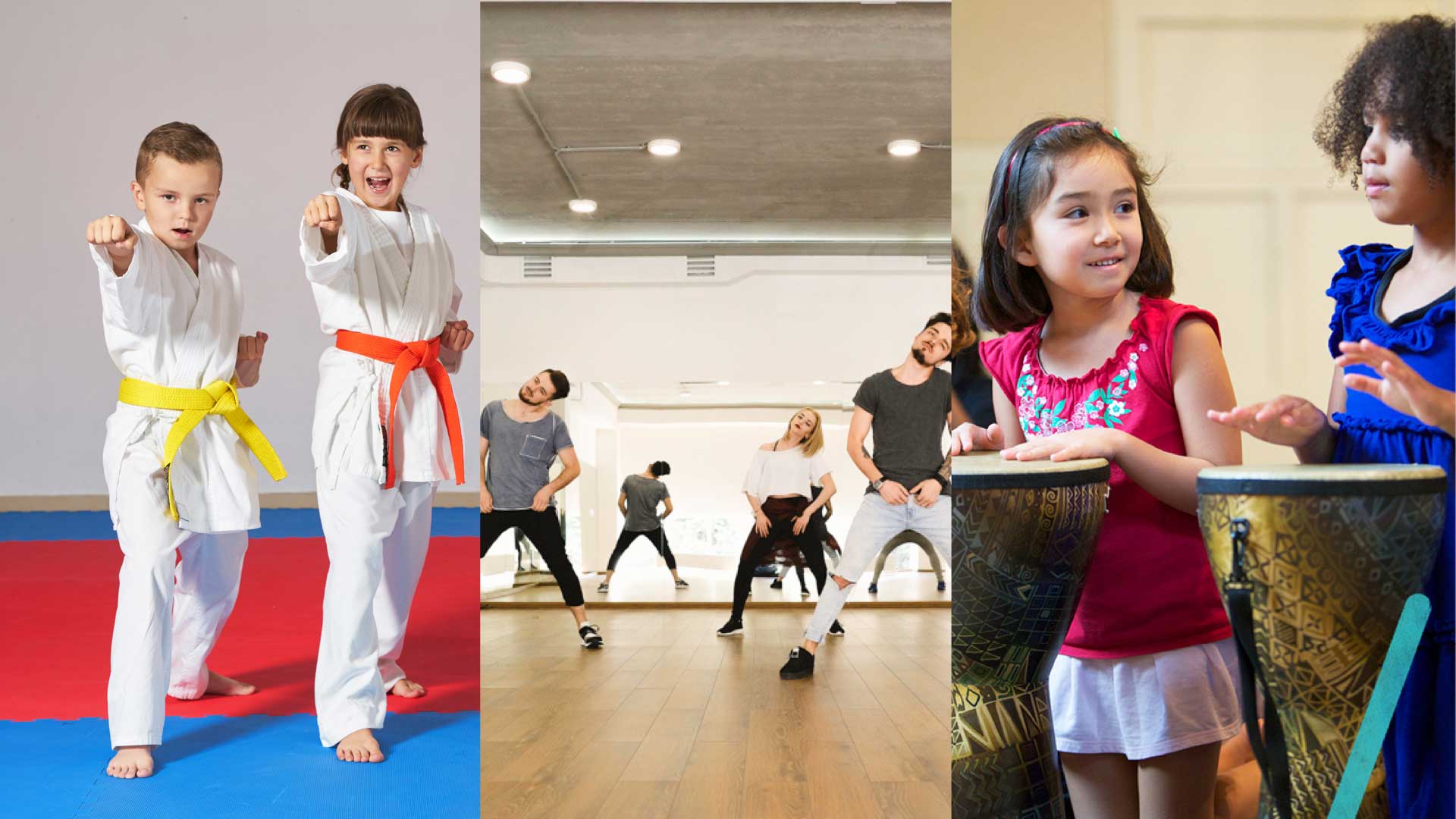 Are You Ready for Summer?
We are proud to announce our Art of Summer Program, which combines opportunities for taekwondo, dance and music for kids of all ages!
We Teach Taekwondo in Colorado Springs
We offer Taekwondo classes for all ages.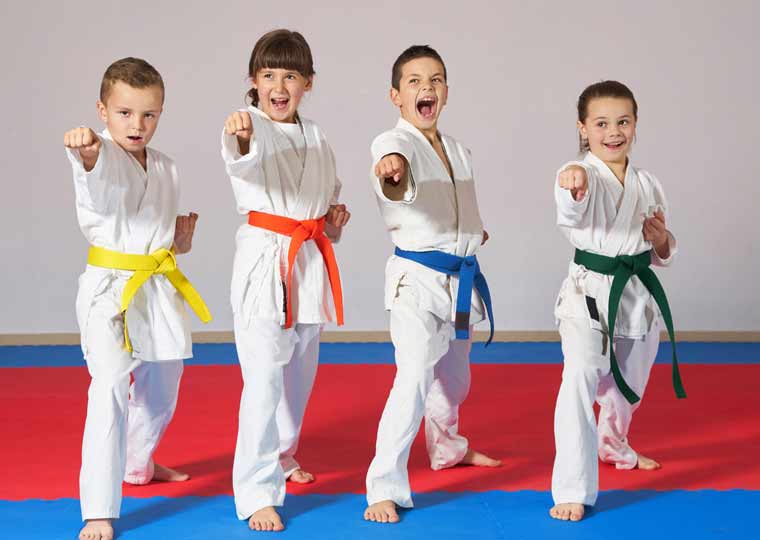 Youth Classes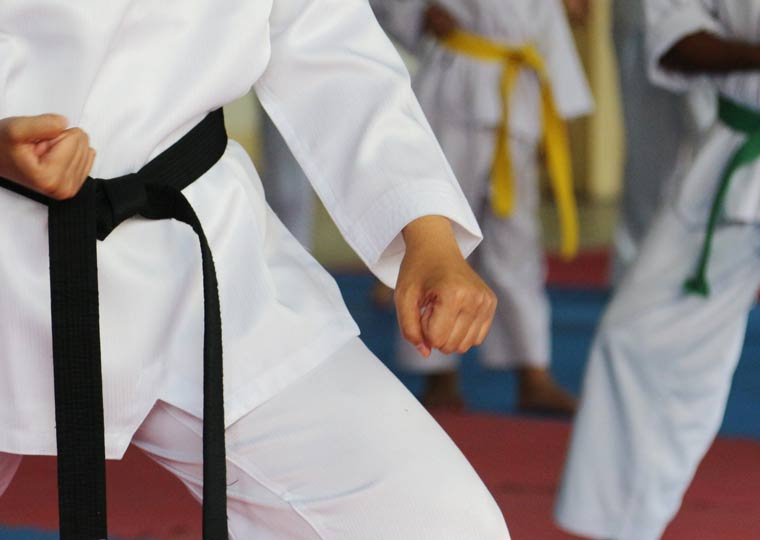 Teen Classes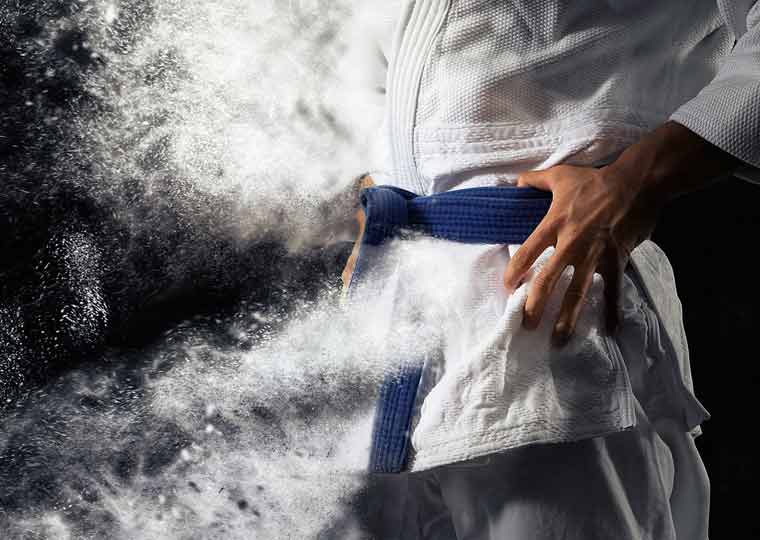 Adult Classes
Taekwondo Colorado Springs FAQ.
Looking for the best Taekwondo in Colorado Springs? We've compiled this FAQ of some of the questions we get the most, as well as some other information we thought would help.
Martial Arts was intended for self defense and mental and physical health.
That being said, you don't need to be an athlete to start. Through training and practice the athlete inside of you will come out!
The unique thing about Briargate Taekwondo School is that our students all believe in building a strong and happy community by supporting one another each and every class.
classes designed with you in mind.
You may be nervous in the beginning but then experience confidence through training.
Classes are structured and help students to understand what is coming next.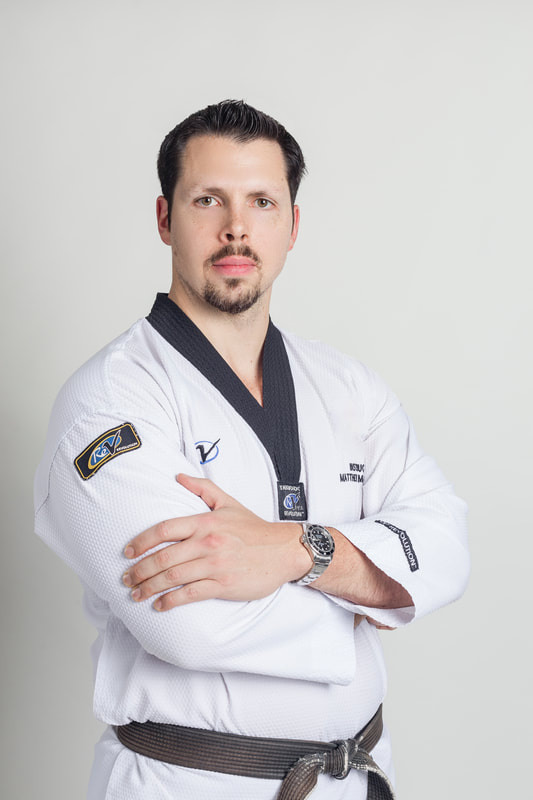 Progress not perfection.
Pretty soon you will find yourself encouraging the nervous beginner joining your class.
IS TAEKWONDO SAFE?

Whatever fitness level you are, your individual efforts determine your rate of progress.

Through your involvement, you will learn many exciting things and feel better than ever before.

Every student begins from scratch.

Every Master began as a white belt and is experienced in working with any physical limitation you may have to progress you safely through a lesson.

Exercises can be tailored to physical limitations.
HOW CAN I MANAGE CLASSES WITH MULTIPLE KIDS?

Briargate Taekwondo School is definitely a safe space for Family!

We have family programs to encourage sibling and parent involvement!

If a sibling is too young, they are always welcome to observe until they are ready to join.
HOW DO I KNOW IF TAEKWONDO IS NOT RIGHT FOR ME?

If you have no interest in finding balance, physical and mental strength, self discipline and a positive change in your life all while having fun with some of the best people you will ever know….Briargate Taekwondo School might not be a good fit for you.
HOW LONG DOES IT TAKE TO EARN A BLACKBELT?

It is important for parents and students to understand that rising through the ranks takes time and a lot of practice.

Time depends somewhat on your age (young children take longer), your abilities, and how much time you can devote to classes and personal workouts.

It takes most students about three years of in-class training under the supervision of a Certified Instructor to achieve the rank of Black Belt.

At this point you will be able to successfully protect yourself and recognize threats.

There is much, much more to learn.
DO I HAVE TO BOW? WHY?

Bowing is a way to show respect.

It is comparable to a Western handshake, not worship.

There is no religion in taekwondo.

You bow to your instructors and to other students to show that you respect them.

They will also bow to you to show you the same respect.
WHAT EQUIPMENT WILL I NEED?

Taekwondo is a total body art.

All you need is you!

Your first class will be easiest if you wear comfortable clothes you can exercise in.

All other uniforms, apparel and safety equipment can be found at the Dojang (school).

WHAT SHOULD I KNOW BEFORE I START?

Less is more!

Come in with an attitude of wanting to learn and you will not be disappointed!

Previous experience is great but not necessary.

There is joy in learning something new and mastering it. All you need is to commit to the first step.
WHAT IS THE DIFFERENCE BETWEEN TAEKWONDO & KARATE?

Taekwondo is a Korean art, while karate is a Japanese art, and uses most of the same hand techniques as karate but emphasizes the kicks more.

Taekwondo is well known for its flashy, high, aerial and/or spinning kicks. However, all martial arts have benefits.

We believe that it is more important for you to be comfortable with the philosophy of the school, the instructor's teaching skills, and the learning atmosphere than to choose a school based only on the style of martial art, the location, or the price.
DO WOMEN & GIRLS PARTICIPATE IN TAEKWONDO?

Absolutely!

Some of the best martial artists, including instructors, masters, and assistants, are female.

Because taekwondo is a kicking art, it is particularly effective as a practical self-defense program for women and children.

Students who have practiced dance and gymnastics have an advantage when it comes to learning taekwondo.
HOW DO STUDENTS EARN A NEW BELT?

Briargate Taekwondo students must receive a what a recommendation from an instructor to be eligible to test.

Promotional testing is an exciting event for us! We hold a testing every three months.

Parents and friends are invited to come and watch.

No classes are held on testing days.

After a successful testing, the student is awarded a new rank and given a rank certificate.
HOW OLD DO STUDENTS HAVE TO BE?

We train students as young as about 4 years old.

We offer a free assessment to determine if your child is ready for classes.

You are never too old to start taekwondo, and we can tailor exercises to meet any physical limitations.

Properly taught, taekwondo does not usually create injuries, and can alleviate existing conditions.
DOES MARTIAL ARTS MAKE CHILDREN AGGRESSIVE?

We teach a practical, responsible self defense program.

Children learn that martial arts is not about violence but about developing skills they can use to safely control a challenging situation.

Any aggression the child brings in to the program gets translated into leadership and usually disappears with continued training and increased self-esteem.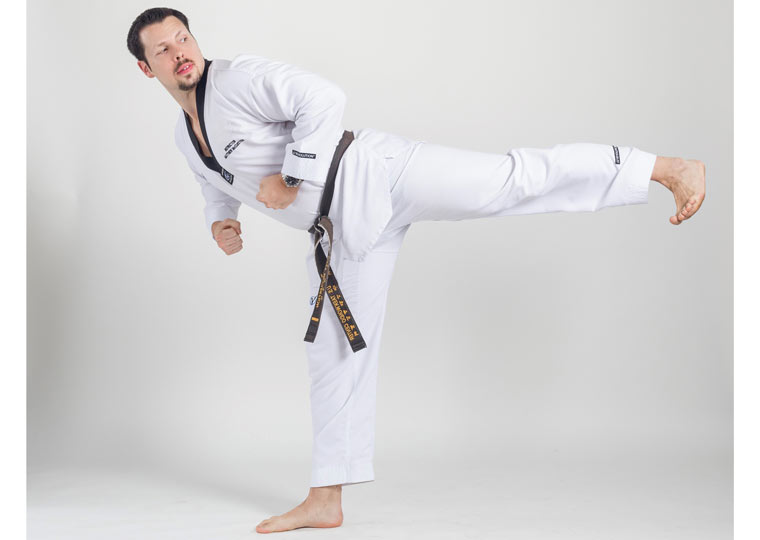 The Way of Wisdom
Did you know?
THE LITERAL TRANSLATION OF TAEKWONDO IS "THE WAY OF THE HAND AND FOOT."
Tae means "to destroy with the feet." Kwon means "to strike." And Do means "way." Taekwondo training generally consists of learning a system of kicks, punches, blocks, and open-handed strikes.
The Way of Wisdom
Did you know?
TAEKWONDO IS A KOREAN MARTIAL ART.
It blends self-defense and combat techniques for exercise and sport. Taekwondo is also Korea's national sport, as well as an Olympic sport since 1988.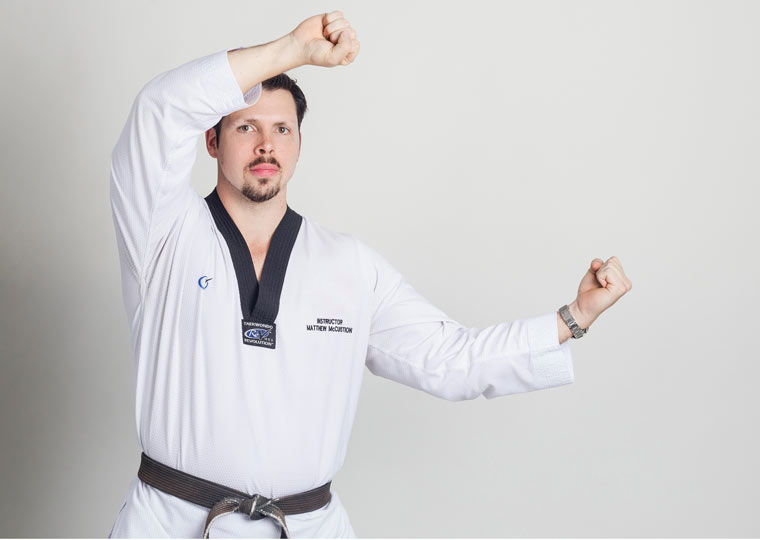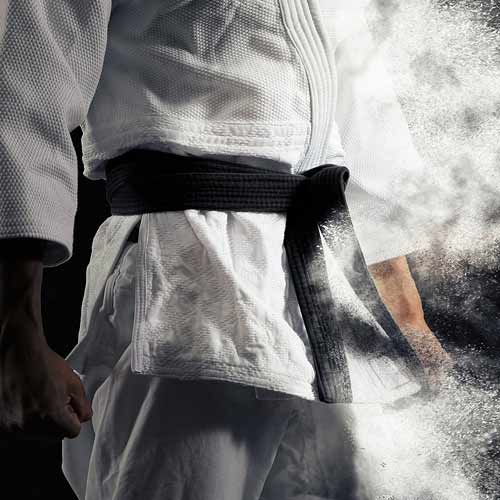 Taekwondo
When It Comes To Self Defense, It Is Better To Have The Power And Not Need It Than To Need It And Not Have It.
Self Defense
"Self-Defense Is Not Only Our Right; It Is Our Duty." – Ronald Reagan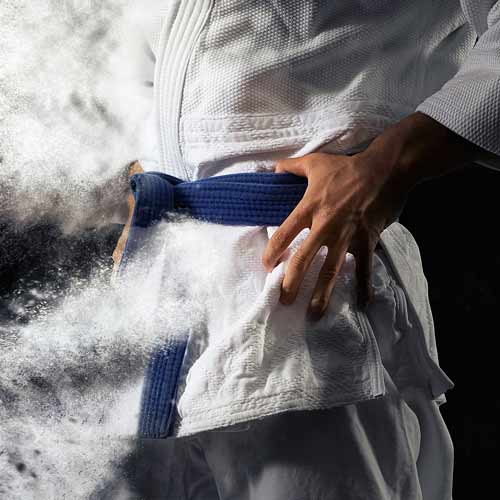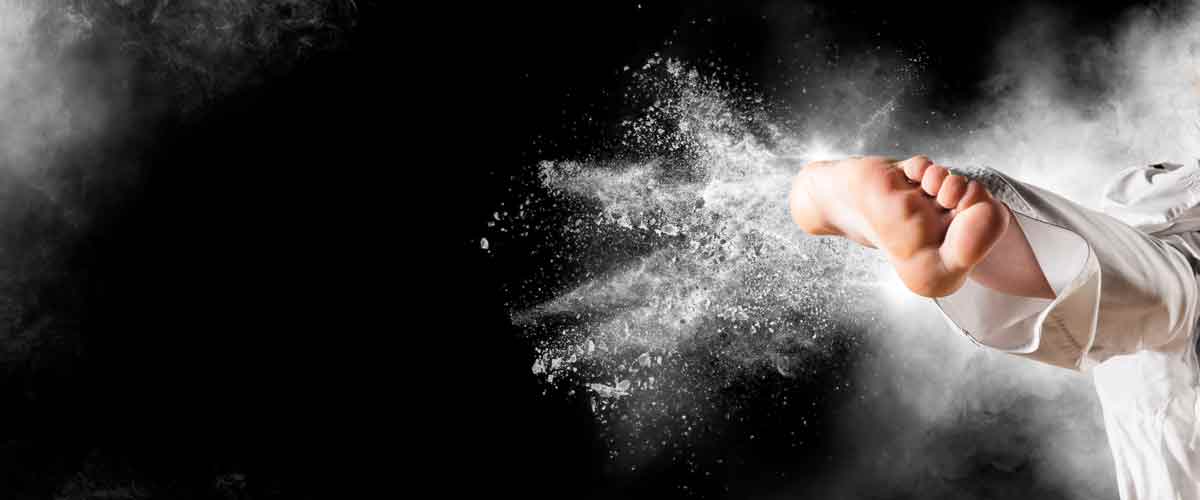 "I fear not the man who has practiced 10,000 kicks once, but I fear the man who has practiced one kick 10,000 times."
– bruce lee
We are Passionate about your growth
Taekwondo: What is It?
Taekwondo in Colorado Springs | Taekwondo translates to "way of hand and foot" and is different from other martial arts in that there are more kicking techniques. It is a great way to build character through respect, discipline and confidence.
It is a whole person approach, dealing with the mind and body.
We work to equip our students to become resourceful to accomplish any goal they choose for themselves. This is how we "Rise to your Dreams."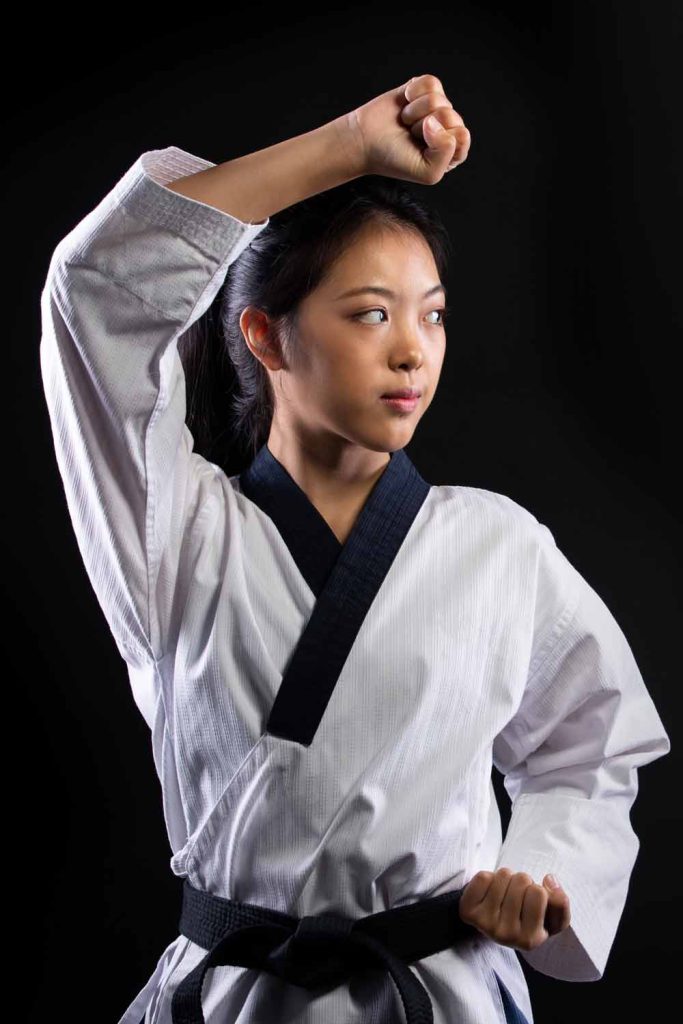 Focus on Student Growth
It is critical for people to feel like they are growing in life and Taekwondo provides the accountability and ranking system necessary to visibly see progress toward students goals. Each student will develop themselves in a way which is unique to their challenges in life.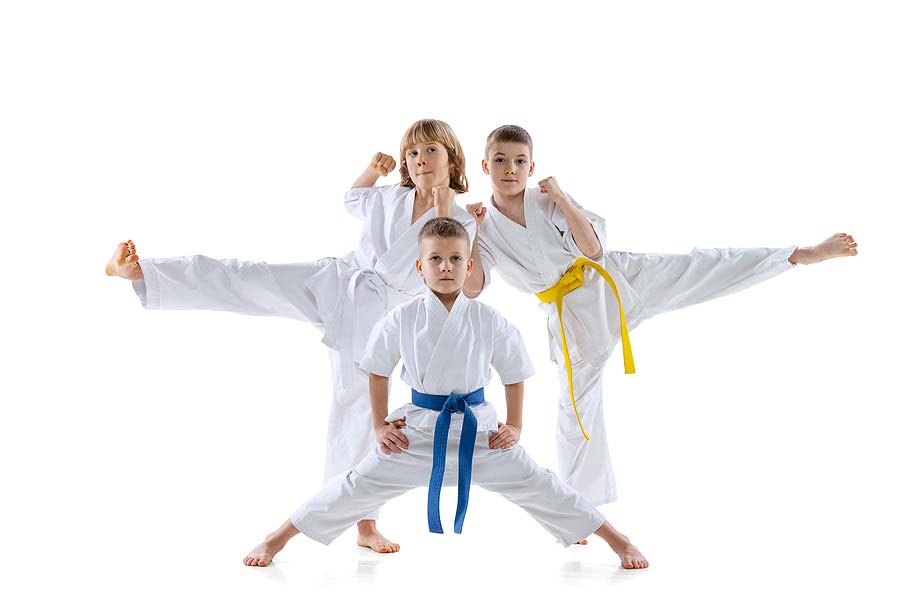 Tailored to the Individual
We couple fun physical fitness with intentional character development. No two journeys are that same.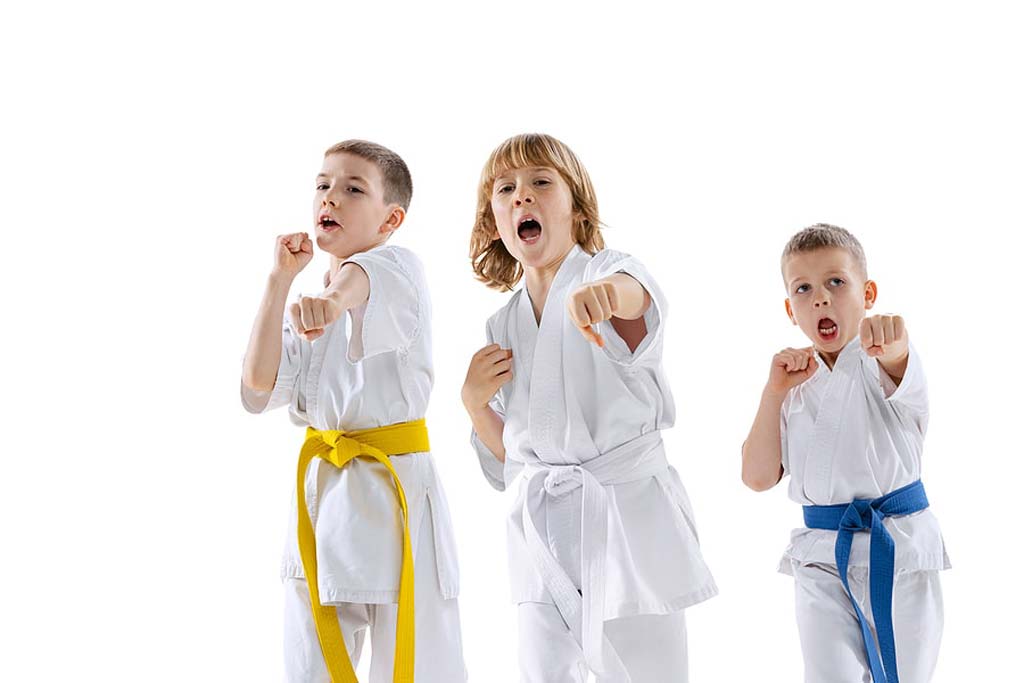 Lifelong Achievement Mindset
We work to equip our students to become resourceful to accomplish any goal they choose for themselves. This is how we "Rise to your Dreams."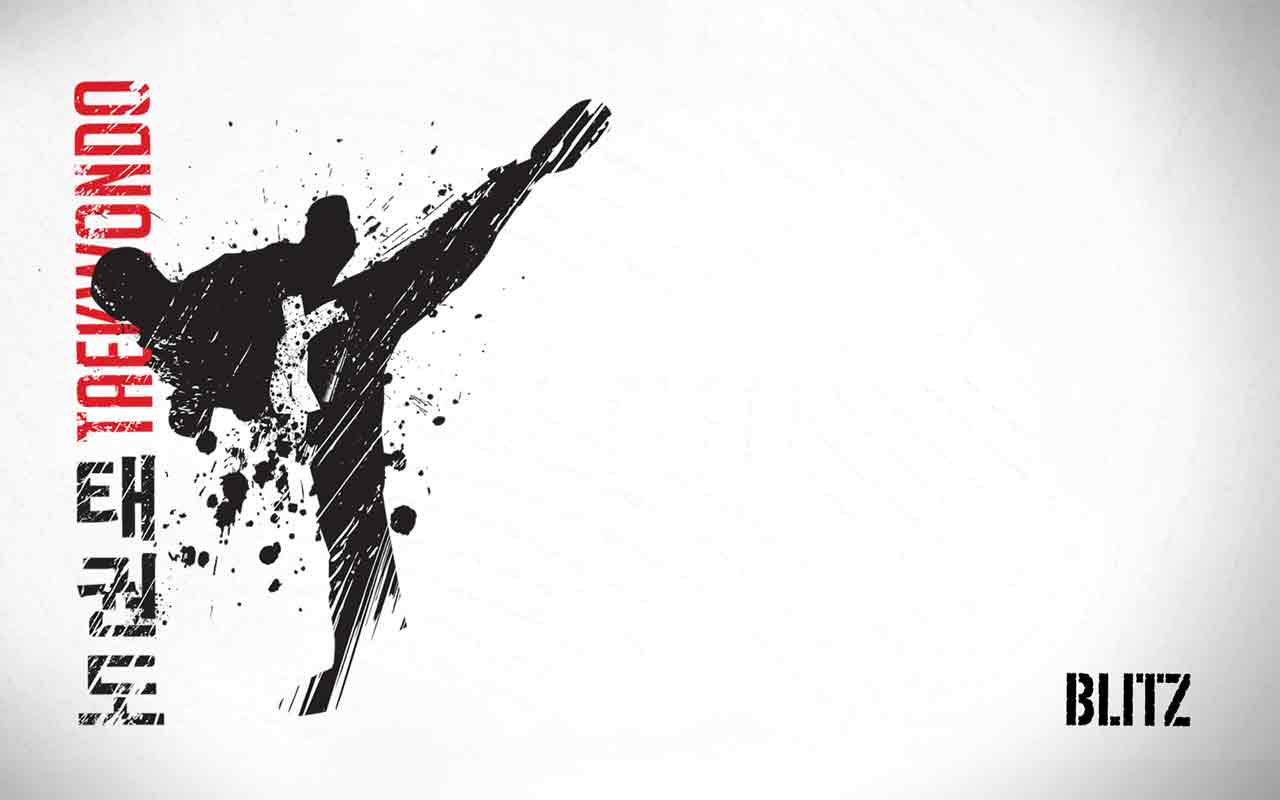 HOW ABOUT 4 WEEKS FOR $49?
Take advantage of this amazing special, before it's too late!