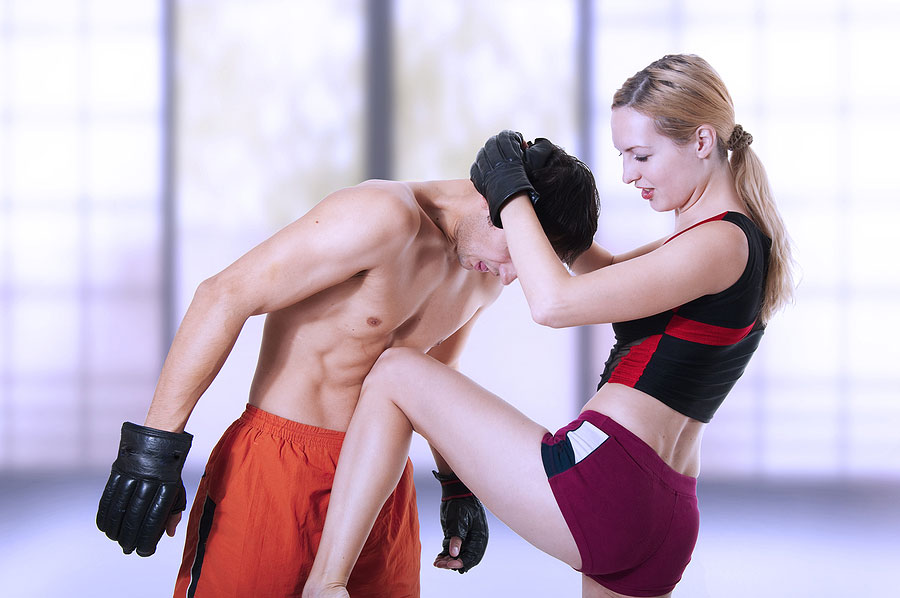 Self defense in Colorado Springs | When it comes to self defense, there are many disciplines to choose from, so we wanted to give you our top 3 picks.
Can you guess which of these martial arts we picked as number one?
1. Taekwondo
Taekwondo, or Tae Kwon Do, originated in Korea over 2,000 years ago, and is touted as one of the oldest forms of martial arts in the world. It has earned a reputation for being a competitive sport, but the martial art was originally developed for self-defense.
The name was selected for its appropriate description of the art: Tae  (foot), Kwon  (hand), Do  (art).
Taekwondo in the United States
Taekwondo is not only a martial art but also an international sport that has been growing in popularity for over 50 years. The technique was first introduced to America during the 1950s when a handful of pioneering master instructors travelled here from Korea and spread their culture with this beautiful form, which grows stronger every day since.
This style of martial arts emphasizes kicks over all other techniques. Since your legs are usually longer than arms, it is a great way to keep would-be attackers at bay while protecting yourself from getting too close or physical assaultive measures such as tackles and choke holds .
Taekwondo: Self Defense in Colorado Springs
If you want to learn the best self defense in Colorado Springs, Briargate Taekwondo deserves your consideration.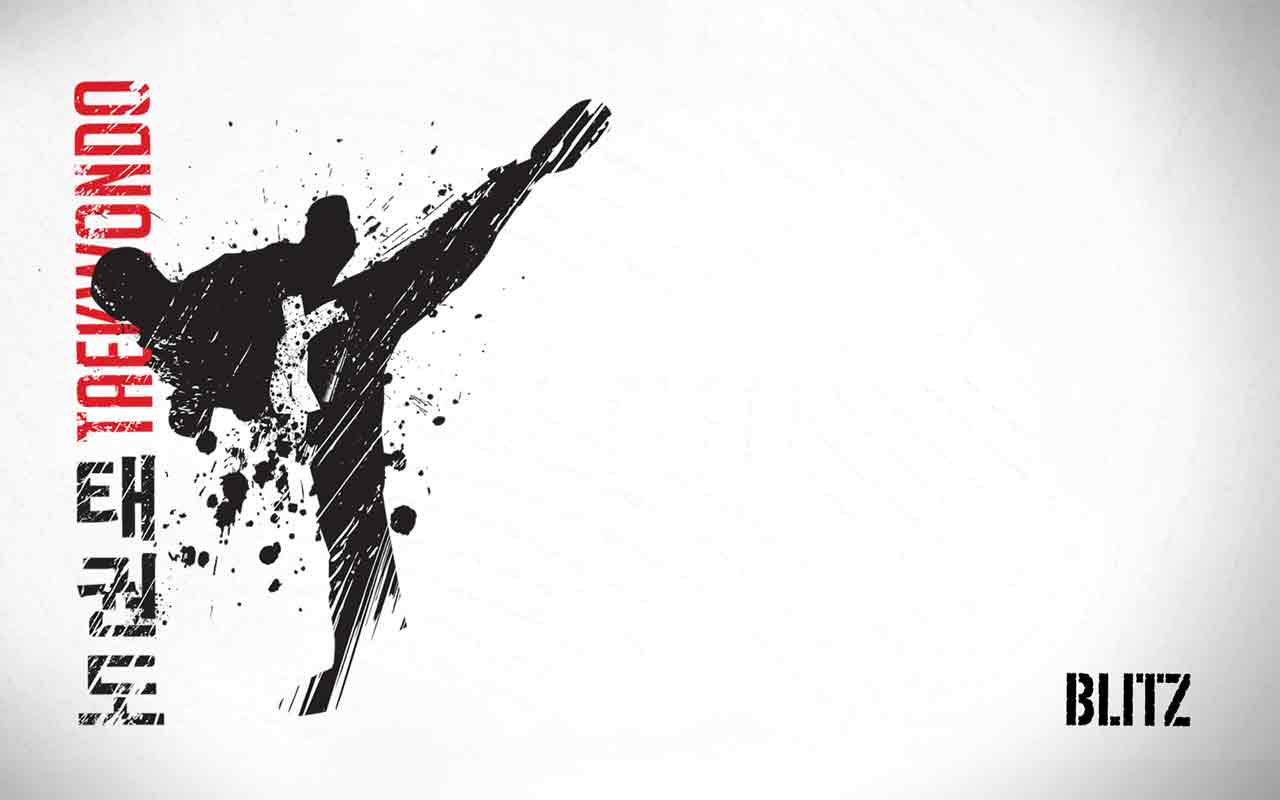 HOW ABOUT 4 WEEKS FOR $49?
Take advantage of this amazing special, before it's too late!
2. Submission Wrestling
(also known as submission fighting, submission grappling, or sport grappling)
Grappling is a form of competition and general term for martial arts that focus on close range combat and ground fighting with the aim to obtain submission holds.
A few of the styles include:
Submission wrestling has become more popular with the rise of MMA, and is a self defense in Colorado Springs.
3. Muay Thai
(also referred to as Thai boxing or the "art of eight limbs")
The art of eight limbs is a style that combines the use of both hands and feet. It's also known as "the way," which was developed over time by many different cultures around the world with its own history attached to it.
But no matter what you call this self defense discipline, one thing remains true: there are few things more strategic than using your entire self in order attack or defend against an opponent.
Self Defense in Colorado Springs, CO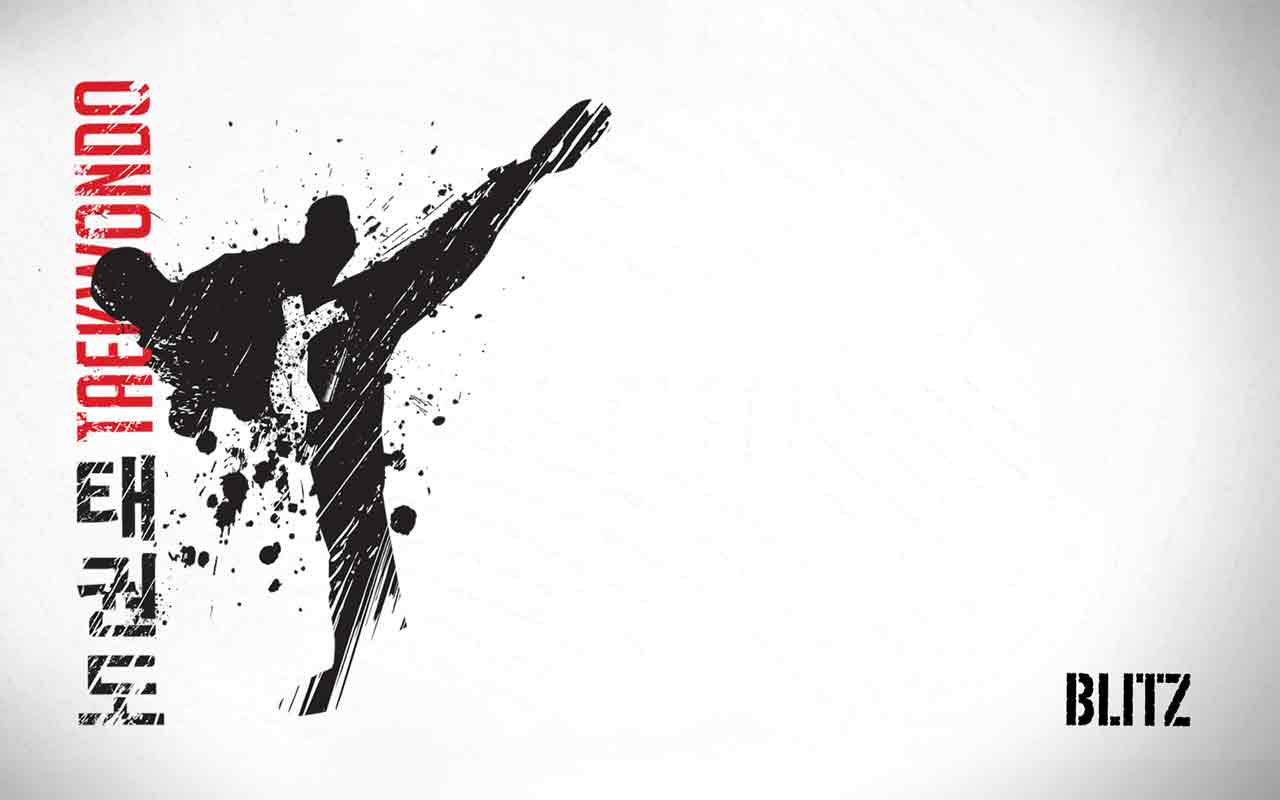 HOW ABOUT 4 WEEKS FOR $49?
Take advantage of this amazing special, before it's too late!
More Info