---
Unlock Your Potential with Taekwondo Excellence
Are you ready to embark on a journey of physical fitness, mental discipline, and personal growth? Welcome to Briargate Taekwondo, where we offer top-tier classes to empower individuals of all ages and abilities.
Our Colorado Springs Taekwondo Program
We believe that Taekwondo is not just a martial art; it's a holistic approach to self-improvement. Our expert instructors are dedicated to helping you achieve your goals, whether they involve boosting your physical fitness, gaining self-confidence, or mastering self-defense techniques.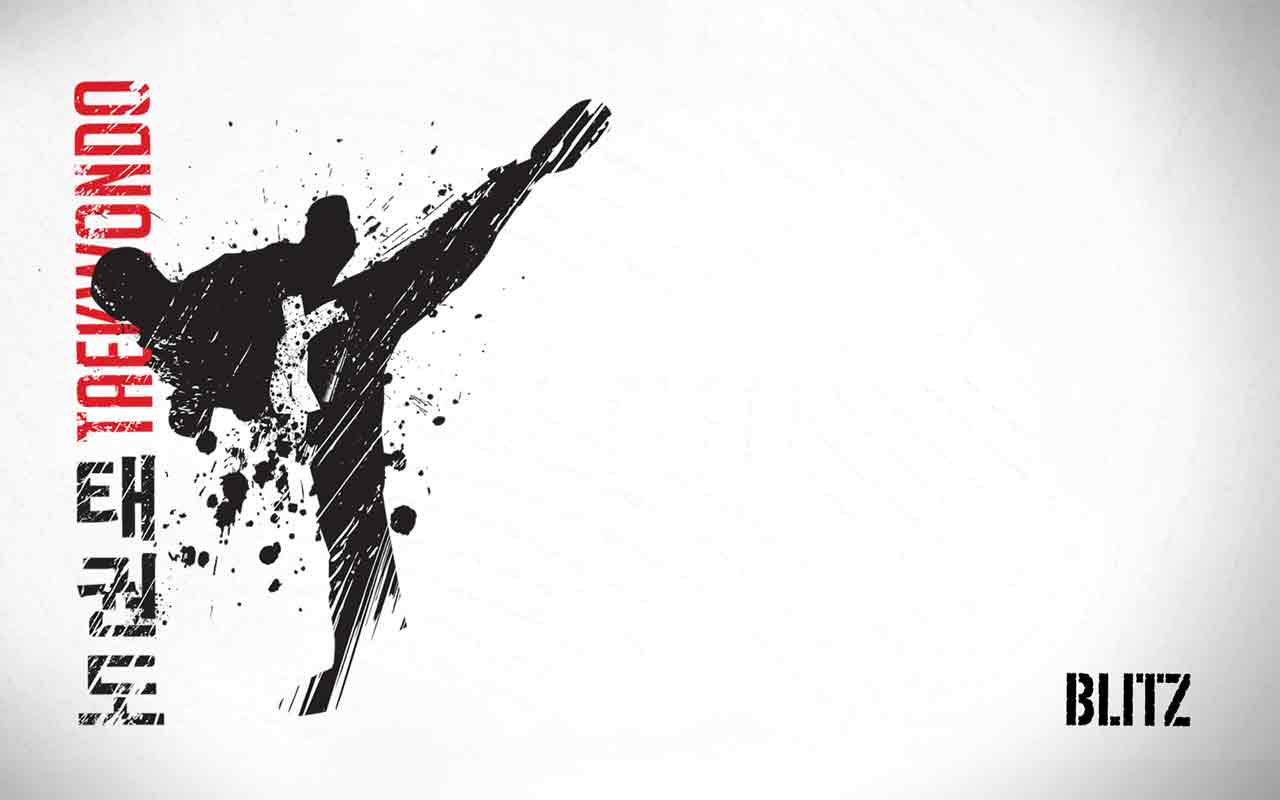 HOW ABOUT 4 WEEKS FOR $49?
Take advantage of this amazing special, before it's too late!
Why Choose Us?
World-Class Instructors: Our certified and experienced instructors are passionate about Taekwondo and committed to your success.
Comprehensive Curriculum: We offer a well-rounded curriculum that covers traditional forms, sparring, self-defense, and more.
Personalized Instruction: We recognize that each student is unique, and our instructors tailor their teaching to suit your individual needs and pace.
Family-Friendly Environment: Our classes are suitable for individuals and families, creating a supportive and inclusive community.
Character Development: Beyond physical skills, we emphasize the importance of character development, teaching values like respect, perseverance, and integrity.
Fitness and Wellness: Taekwondo is an excellent way to stay fit and healthy. Our classes provide a full-body workout, enhancing strength, flexibility, and endurance.
Confidence Building: By challenging yourself and achieving your goals, you'll be confident to face life's challenges head-on.
Who Can Join?
Children: Taekwondo is an excellent way for kids to develop discipline, focus, and self-control while having fun.
Teens: Teens benefit from improved physical fitness and a sense of belonging in our welcoming community.
Adults: It's never too late to start your Taekwondo journey. Enhance your fitness, reduce stress, and boost your self-esteem.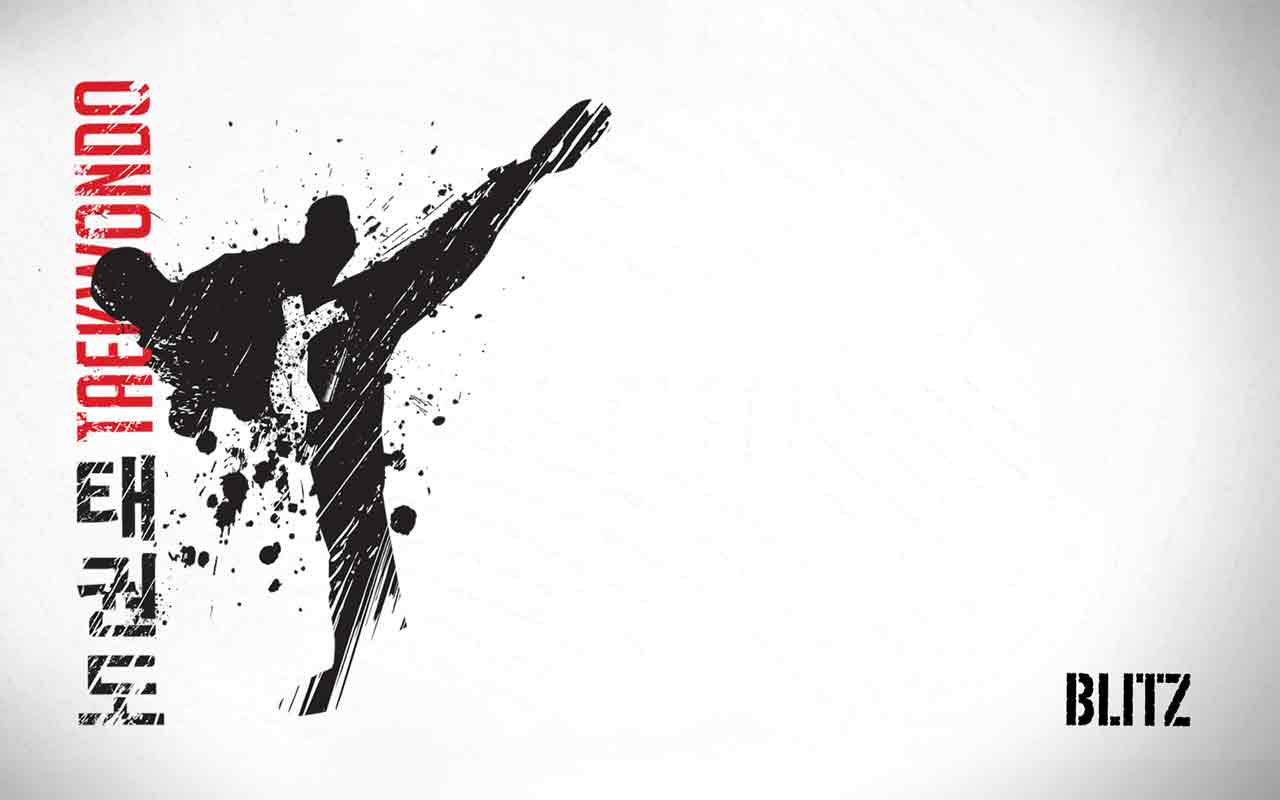 HOW ABOUT 4 WEEKS FOR $49?
Take advantage of this amazing special, before it's too late!
Get Started Today
Whether you're looking for a fulfilling activity for your child, a way to stay fit, or a path to personal growth, Briargate Taekwondo is here to guide you. Join our Taekwondo family and experience the transformational power of this ancient martial art. Contact us today to schedule your first class and unlock your full potential with Taekwondo excellence.
More Info