Taekwondo Forms: a Definition
Taekwondo forms are a fundamental aspect of this ancient martial art. Understanding them will help you gain wisdom and insight into its history.
Taekwondo forms are a set of pre-arranged movements, strikes, and kicks performed solo and in sequence, which demonstrate the practitioner's knowledge of the techniques and principles of taekwondo.
Some forms are more difficult than others, and vary from basic beginner movements to complex sequences for higher belts.
Why are Forms Important in Taekwondo?
Taekwondo forms are essential to learn for many reasons.
First of all, they provide a structured foundation upon which to practice and perfect their skill and technique. This is because forms allow students to focus on a single isolated technique at the time.
By breaking the sequence down into individual movements and then putting it all together, the repetition and attention to detail leads to improved execution and muscle memory.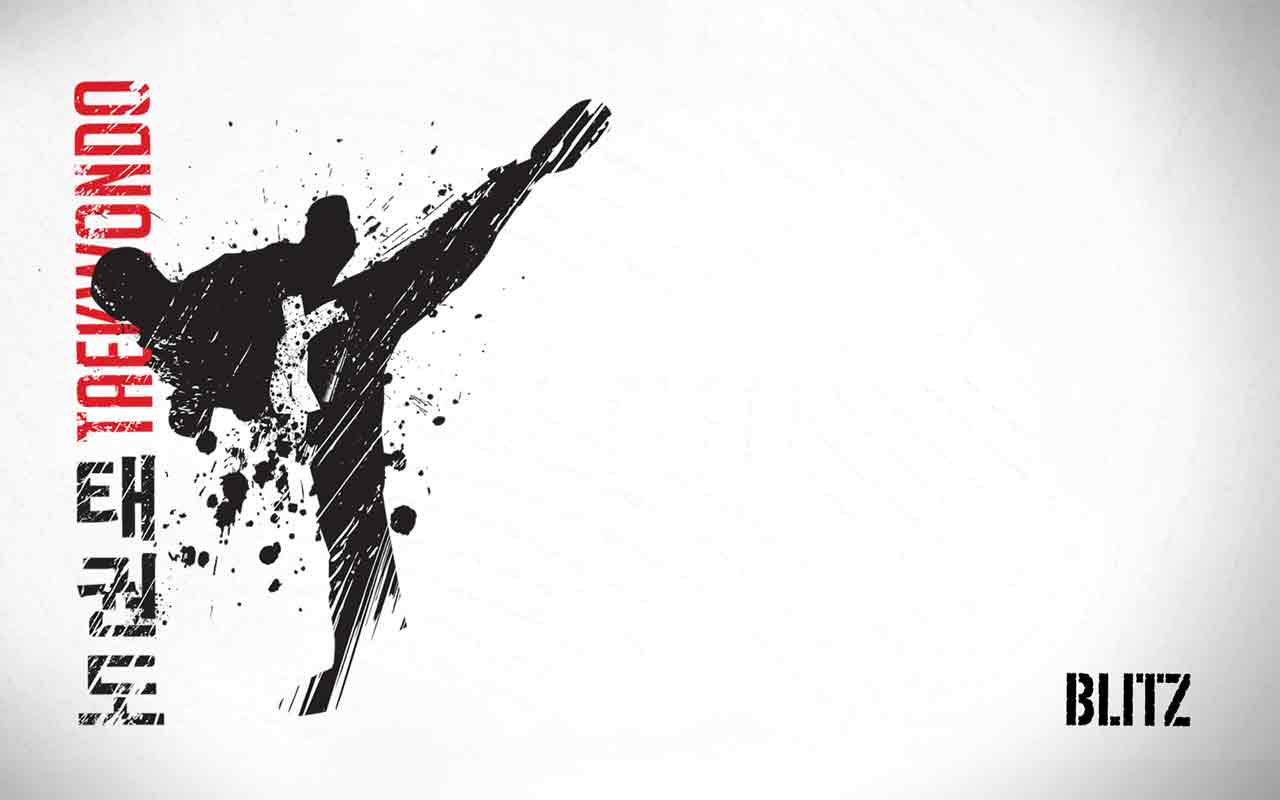 HOW ABOUT 4 WEEKS FOR $49?
Take advantage of this amazing special, before it's too late!
In the second place, forms promote the overall improvement of fitness and coordination. More complex taekwondo forms require a high level of cardio due to the physical demand of combining the moves.
Accordingly, the constant change of direction also helps improve balance, flexibility, and agility.
Thirdly, forms demonstrate proficiency and progress through the belt ranks. As a student works his or her way toward a black belt, they will learn more advanced forms.
These skills are required for promotion and used to evaluate the student's technique, power, and overall understanding of the martial art.
Form Examples
There are many different forms in taekwondo, each with their own unique characteristics. For example:
Taegeuk forms: typically for beginner and intermediate students, taegeuk forms are based on the eight trigrams of the I Ching, which symbolizes the different aspects of the universe
Palgwae forms: usually for advanced students; based on the eight stages of life
Koryo form: emphasis on power and speed
In addition to the traditional forms, there are also creative forms which is a variation of the traditional forms. These forms are created by individual instructors or organizations and are often used in competitions to showcase the creativity and individuality of the practitioner.
Taekwondo Forms: A Summary
In summary, taekwondo forms are a vital aspect of the martial art. They provide a structured way to practice and perfect techniques, improve overall fitness and coordination, and demonstrate proficiency and progress through the belt ranks. Whether you are a beginner or an advanced student, forms are an essential part of taekwondo training and will help to improve your overall understanding and execution of the martial art.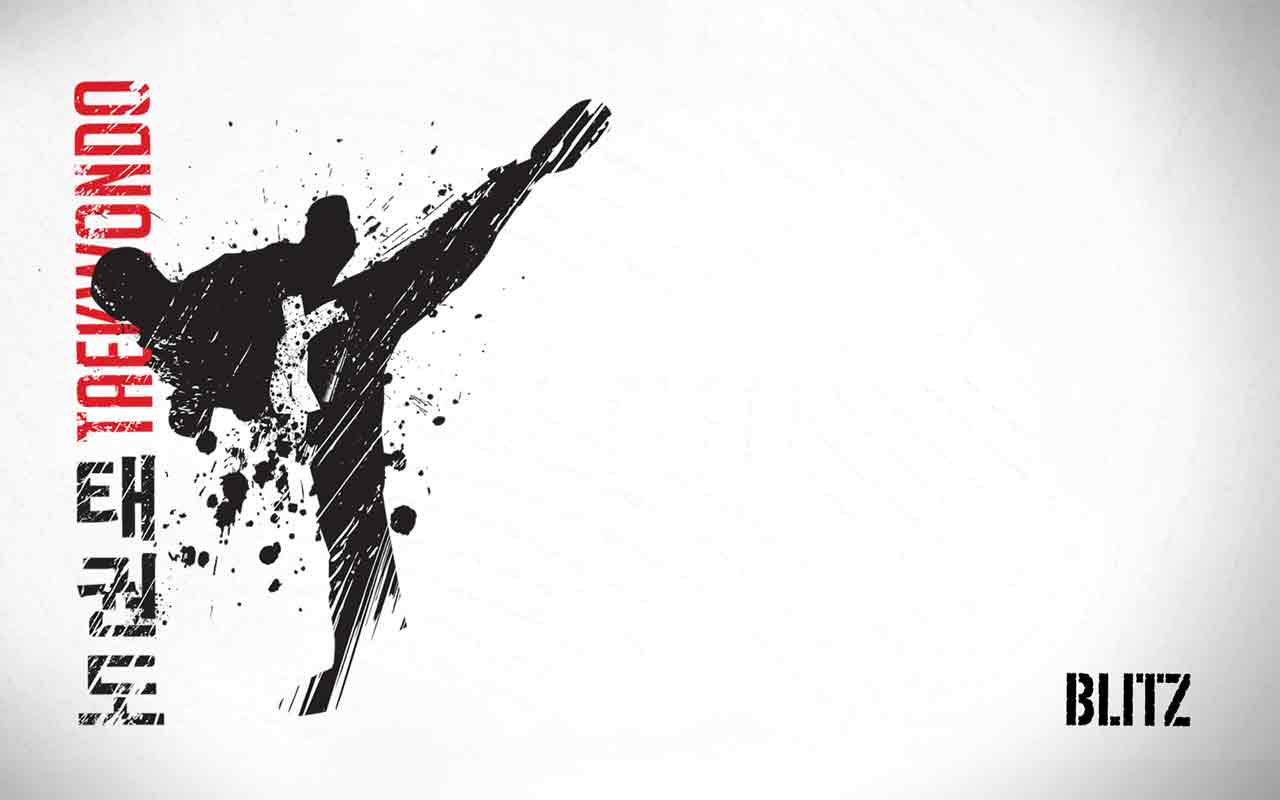 HOW ABOUT 4 WEEKS FOR $49?
Take advantage of this amazing special, before it's too late!
More Info